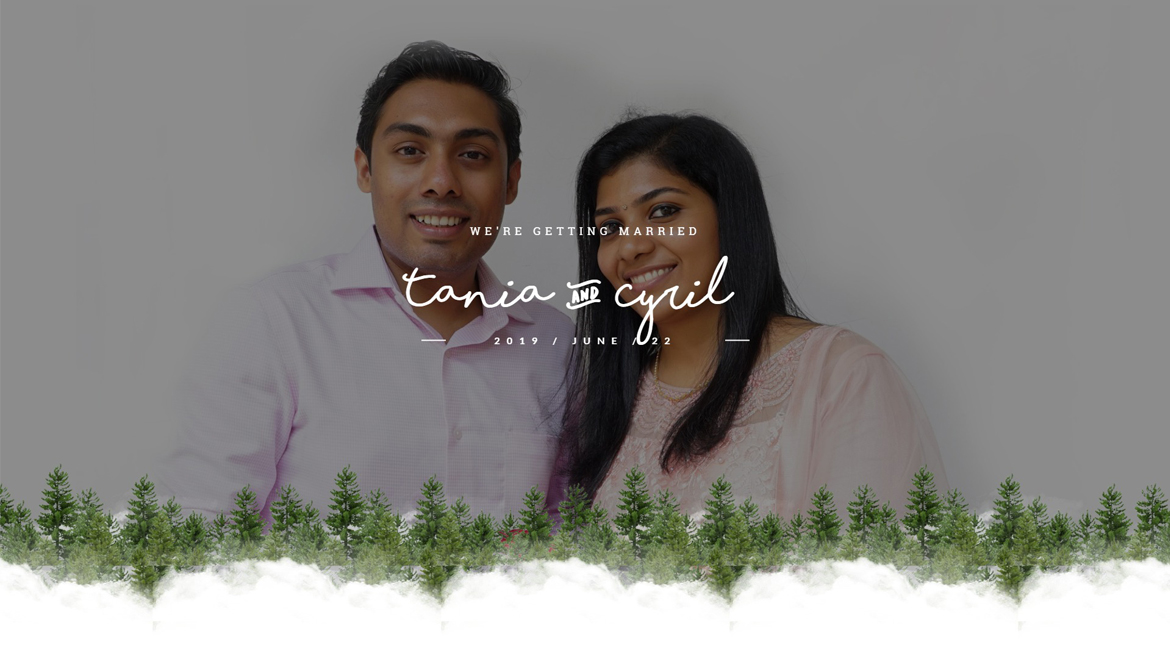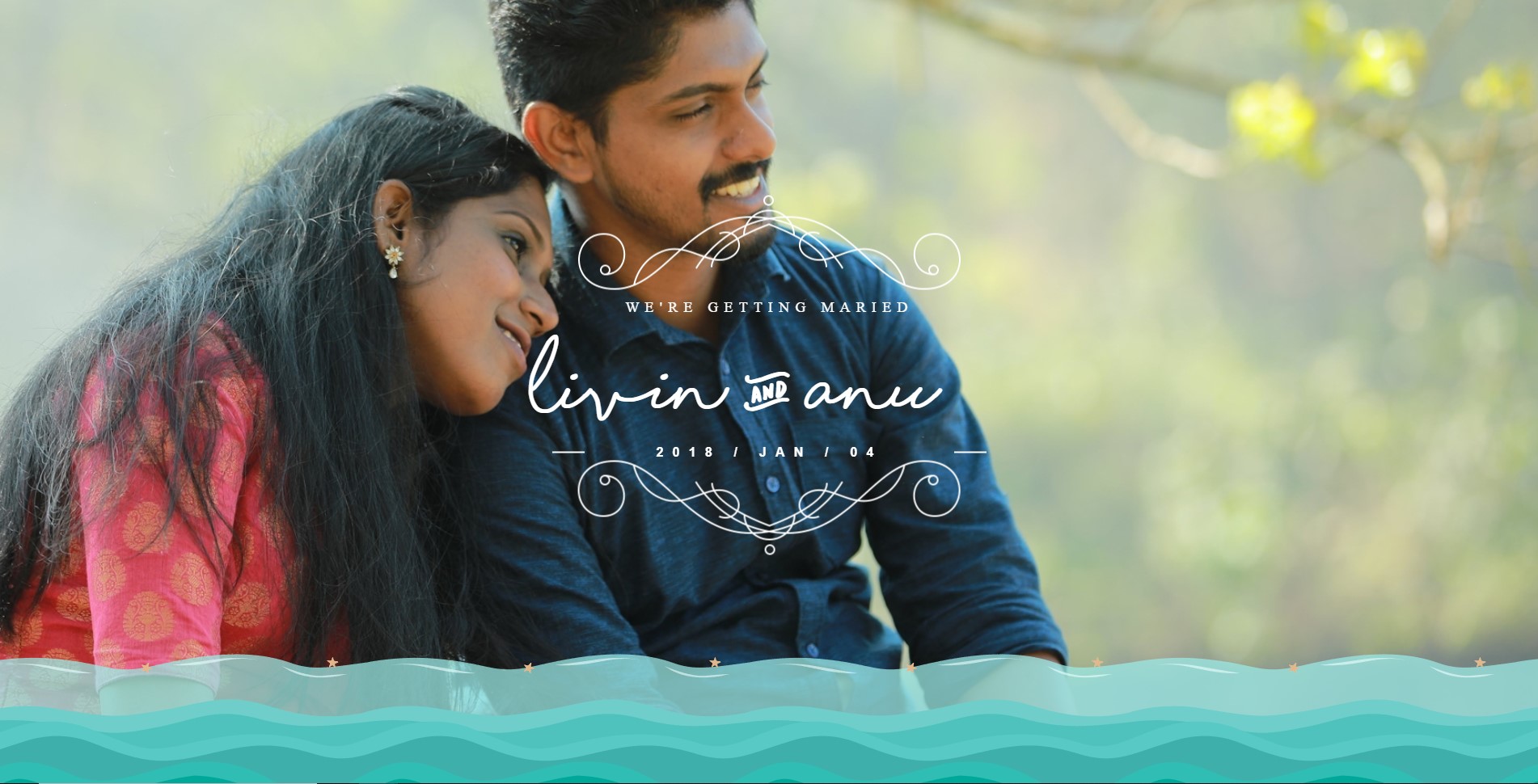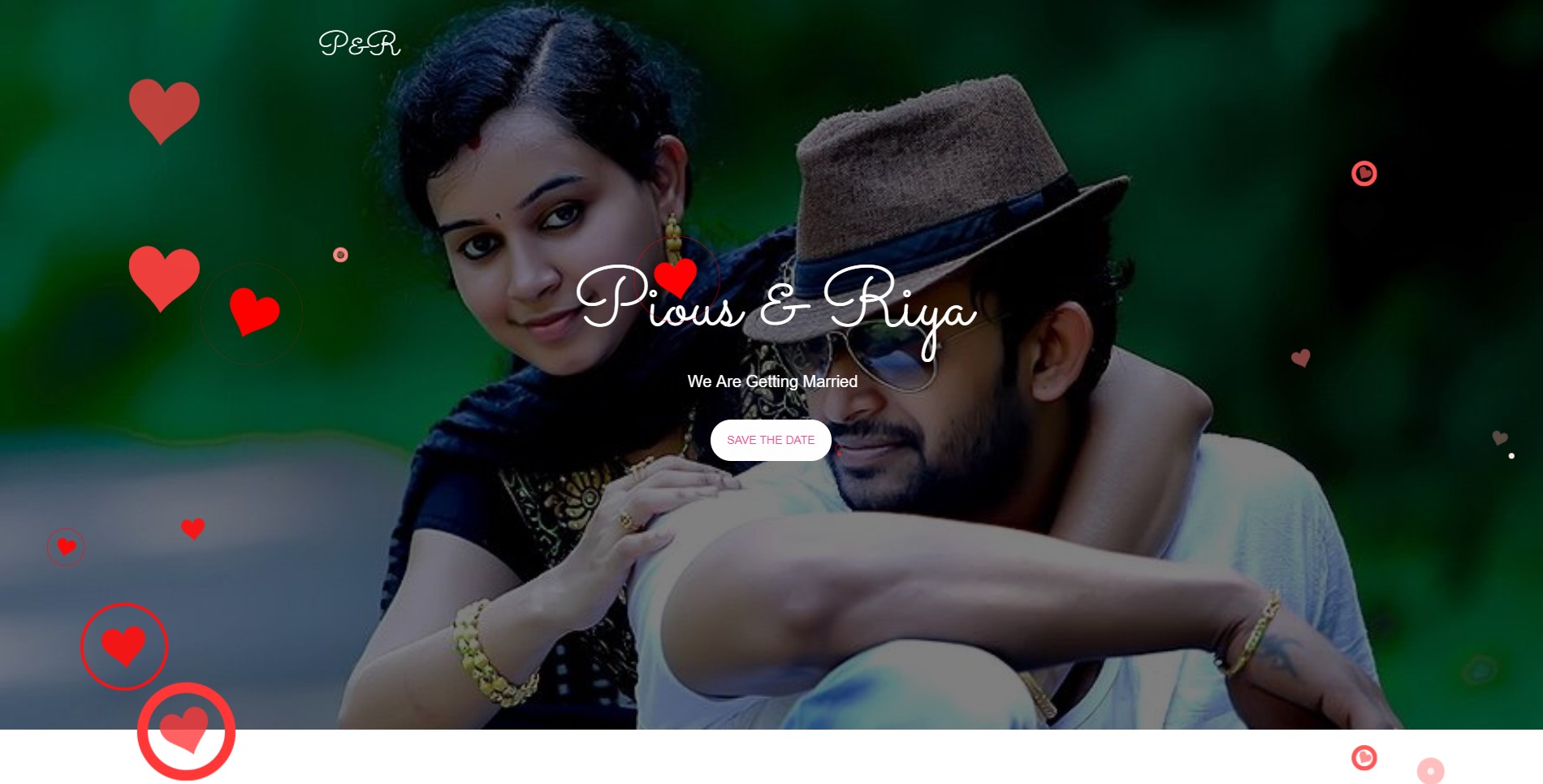 Features

Here's a brief list of features,
just to get your attention
Custom Domain Name:
You can easly pointout your custom domain name to the website ( eg: youwedspartner.com )
Multiple Choice Of Themes:
You can choose from a wide range of exclusive, custom designed wedding themes.
Gallery:
Create your own custom gallery and share it your familly and friends.
Support Multiple Image Upload
Multiple Image Upload helps to bulk upload of your images to your website.
Auto Generate QR Code
Qrcode will auto generate after a website created, which redirected to your site.
Support Website Sharing
You can easily Share the Website via Whatsapp, facebook and other social media platforms.
Access From Anywhere:
Our software works seamlessly on mobiles, computers and tablets.
Multiple Events:
You can add multiple events including time, date, location and its description.
Save The Date:
You can add your prefered Youtube Video in website and play itself
RSVP:
RSVP will be good gesture to reply to the invitation. Visiters can submit RSVP in Website
About
Welcome to Digital Hugs
Digital hugs is a pre-wedding website creation portal for creating digital innovation of invitation. Anyone can create a wedding website through Digital Hugs.
Start a Conversation
Hi! Click one of our members below to chat on WhatsApp ;)
The team typically replies in a few minutes.